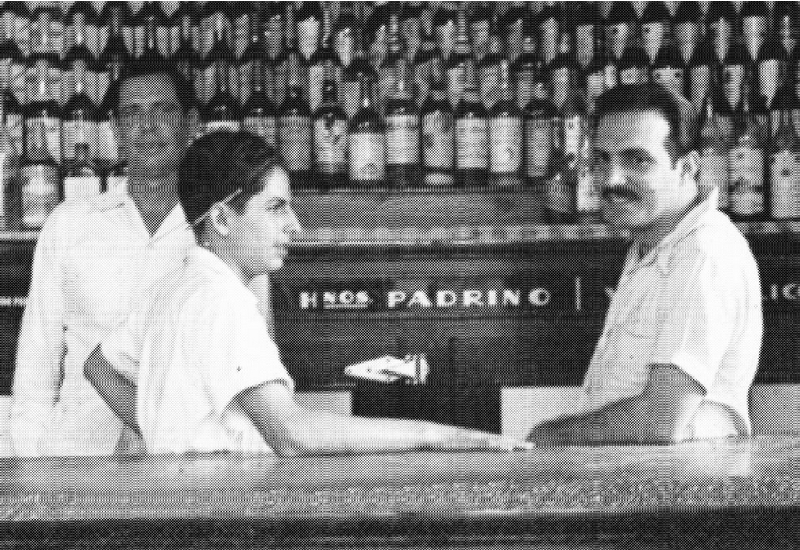 It all began with a small food market and winery in 1930's Cuba. This storefront was the meeting place for locals to visit, and catch up on the latest news. With the rise of Castro's Cuba in 1968, Diosdado Padrino sent his wife, Candida Rosa and two children to the United States.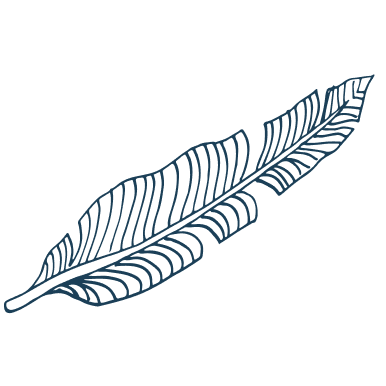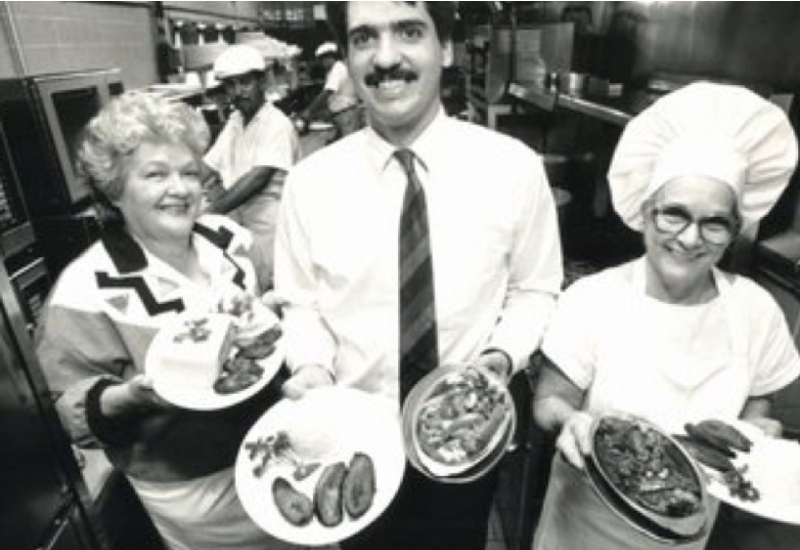 This was a milestone year for the Padrino family as they opened their first restaurant in Hialeah. The same recipes that Rosa cooked in Cuba were now being enjoyed by many immigrant cubans in Miami. Seeing the opportunity to bring the tastes of Cuba to everyone, they moved to a larger restaurant in Broward County. Padrino's Hallandale Beach opened its doors in 1981.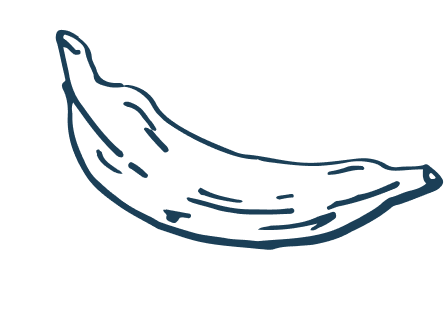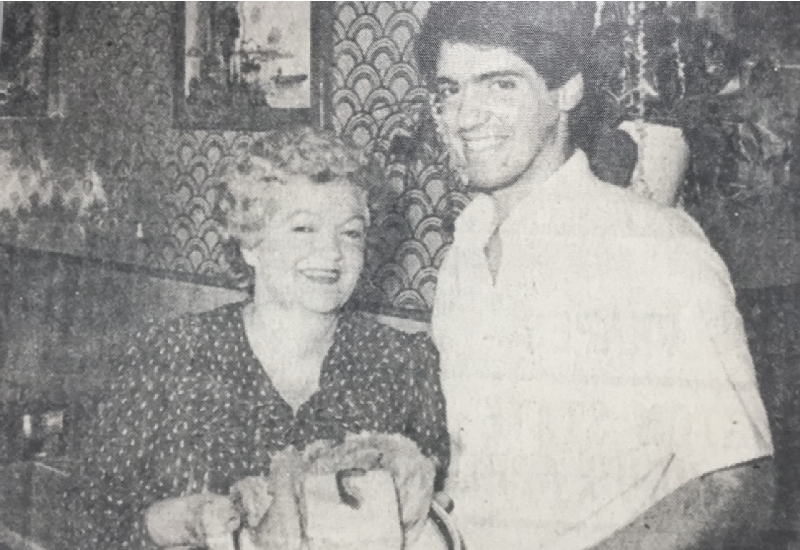 The tradition was passed on to their son, Mario. With the desire to share these authentic Cuban recipes to an even larger market, Mario and his wife Nayade opened restaurants in Plantation in 1992, Boca Raton in 1996 and Orlando in 2008.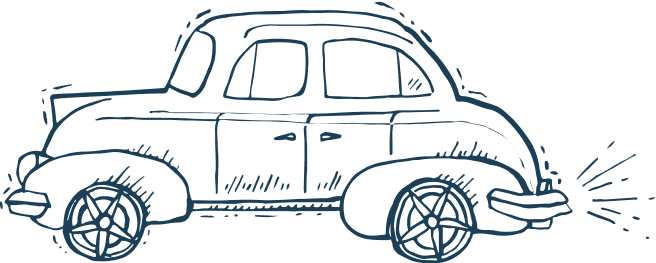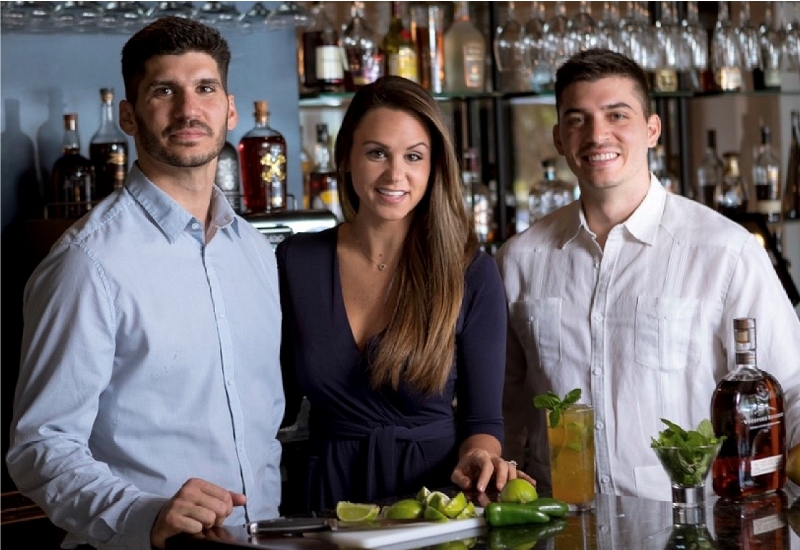 Within the last few years the third generation of Padrino's have come on board: Laura, Mario and Eduardo. Together they have opened their new locations in Fort Lauderdale, 2017, Dania Beach, 2019, remodeled their Boca Raton location in 2020 and coming soon the new Plantation location set to open at the end of 2022.