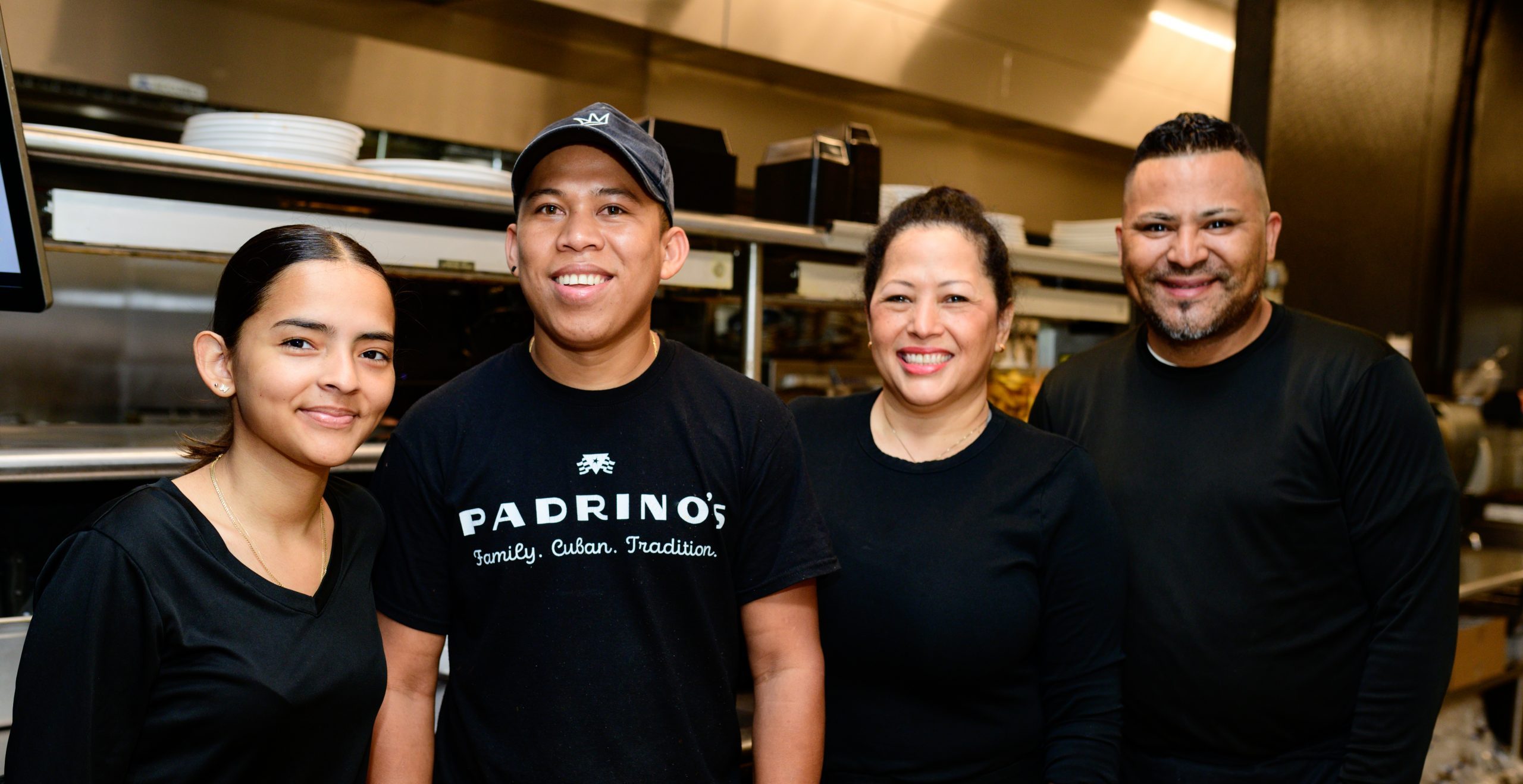 Celebrating 45 Years of Family, Cuban, Tradition
When you join Padrinos, you become part of a family. We're not just a company with a mission to create authentic Cuban food—we're a team that believes in creating an environment where our employees can grow and flourish
JOIN OUR TEAM To Honor God In All We Do
We will act with integrity and honesty. Do the right thing. We will treat each person with dignity and respect. Our team mates, our guests, our vendors.
To Help Those Around Us Grow
We will challenge and encourage each other. We will share what we know with each other.
To Pursue Excellence
We will work to exceed guest expectations. We will be consistent in doing our best.
To Grow Financially
We will use our resources wisely. We value productivity.